Top 5 Low-Risk Cosmetic Surgery Procedures: Here Is What All You Need to Know
Aug 30, 2023
Cosmetic Surgery
Are you considering a cosmetic surgery procedure to enhance your appearance but concerned about the potential risks of the surgery? The good news is that the field of aesthetic cosmetic surgery has come a long way, offering a variety of low-risk procedures that can help you achieve your desired results without compromising your safety.
What is the Goal of an Aesthetic Cosmetic Surgery?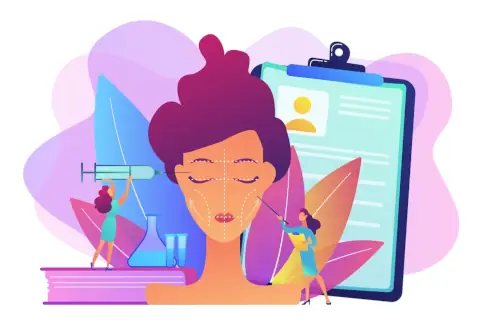 The goal of any cosmetic surgery is to improve a person's appearance and boost self-esteem and self-confidence. Cosmetic surgery can surely bring lasting and gratifying changes to your outside appearance, however, all surgery has some risks, therefore before going into the surgery, a surgeon will make sure your body qualifies all the criteria for the particular surgery.
In this blog, we'll discuss some of the low-risk cosmetic surgery procedures that can enhance your look and boost your confidence.
Surgical Procedures
1. Liposuction: Modern Techniques for Minimal Risk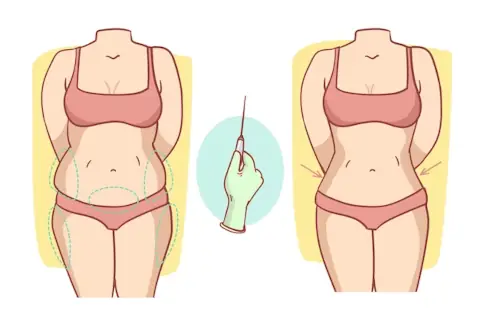 Liposuction, a cosmetic surgery procedure that targets localized fat deposits, has evolved with modern techniques that minimize risks. Advanced methods such as laser-assisted liposuction and ultrasound-assisted liposuction result in reduced recovery times and less tissue trauma. When performed by a skilled surgeon, liposuction has a relatively low-risk profile and can lead to enhanced body contours and proportions.
2. Rhinoplasty (Nose Job): Enhance Your Features Safely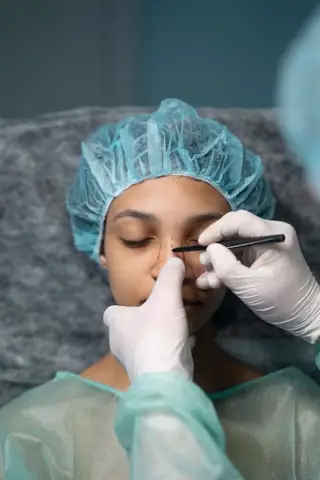 Rhinoplasty, a surgical procedure to reshape the nose, is another option with low risks when performed by an experienced surgeon. Modern techniques focus on preserving the nasal structure and minimizing trauma, resulting in reduced recovery times and less discomfort. A well-executed rhinoplasty can enhance your facial harmony while minimizing potential complications.
3. Eyelid Surgery (Blepharoplasty): Rejuvenate Your Eyes with Confidence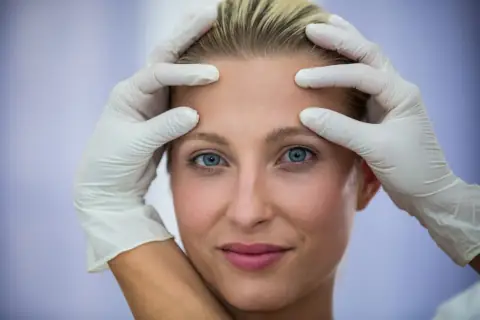 Blepharoplasty, commonly known as eyelid surgery, targets drooping eyelids and puffiness around the eyes. When performed by a skilled surgeon, this procedure can significantly rejuvenate your appearance with minimal risks. By removing excess skin and sometimes fat from the eyelids, blepharoplasty can provide a refreshed and more youthful look.
Non-Surgical Procedures
4. Botox Injections: The Non-Surgical Solution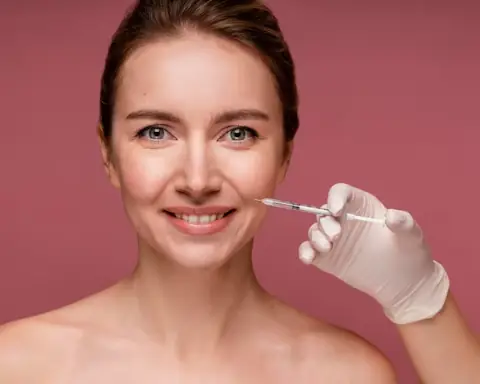 Botox injections have gained immense popularity as a non-surgical way to reduce wrinkles and fine lines on the face. This minimally invasive procedure involves injecting botulinum toxin into specific muscles to relax them and create a smoother, more youthful appearance. The procedure is relatively quick, virtually painless, and requires minimal downtime. With proper administration by a skilled professional, Botox injections have a low risk of complications, making them a popular choice for those seeking subtle facial rejuvenation.
5. Chemical Peels: Refresh Your Skin Safely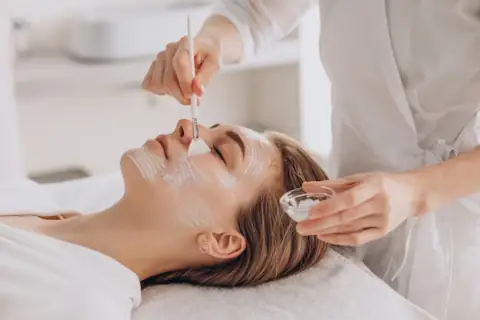 Chemical Peels offer a non-invasive way to rejuvenate your skin and improve its texture and tone. By applying a chemical solution to the skin, the top layer is gently exfoliated, revealing smoother, more youthful skin underneath. Chemical peels can address issues such as fine lines, acne scars, and pigmentation irregularities. These treatments have a low-risk profile and are performed by trained professionals who tailor the treatment to your specific needs.
The primary goal of these low-risk cosmetic surgery procedures is to enhance your self-confidence and help you feel comfortable in your skin. With the right approach and professional guidance, you can achieve the look you desire while minimizing potential risks. Remember, your safety and satisfaction are of the utmost importance, and by exploring these low-risk options, you're taking a positive step towards enhancing your natural beauty.
Before undergoing any cosmetic plastic surgery procedure, it's essential to consult a board-certified aesthetic surgeon who can evaluate your individual needs and guide you through the process. While these procedures have low-risk factors, every individual's body responds differently, so making informed decisions is crucial.
If you are contemplating cosmetic surgery abroad, choosing a reputable and experienced medical tourism company like IndiCure Health Tours in India, ensures that you receive safe, effective and affordable aesthetic cosmetic treatments tailored to your goals.